Welcome to Hallingskarvet Ski Resort!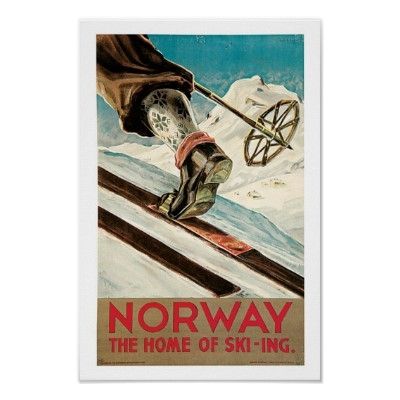 Hallingskarvet Ski Resort is a well-hidden skiers paradise, centrally located in the southern mountains of Norway. Our long, wide, varied and well maintained slopes offer great variety, incredible off-piste experiences, lots of space and a friendly atmosphere that suits everyone - whether you are a family with young children, or an expert 'powder-hunter'.

You'll find us right in the middle between Oslo and Geilo in the small village of Sudndalen, right below the majestic mountain - "Hallingskarvet". Our resort is also the ideal starting place for those who wish to explore the magnificent 'Winter Paradise' around Hallingskarvet, with over 110 km of well maintained cross-country tracks. Keep track of the most recently prepared tracks here.

From top to bottom of the resort you will descend 510 vertical meters, with pistes up to 3 km in length. The Park is developed in cooperation with X-Games Gold Medalist Andreas Håtveit (one of the 75 local residents), and the off-piste areas have for decades been the playground of choice (or even breeding ground) for several of the best freeride- and telemarkskiers in the country. Considering Norway is known as "The Home of Skiing", that says a lot.

We are also a popular resort for clubs and teams who wish some space for themselves - our slopes offer the lenght and level of difficulty you need, just ask Olympic Gold Medalist (Nagano '98) Hans Petter Buraas, another local hero. We also have a brand new system of snow cannons, offering more snow throughout the year.
For further information or tickets, please get in touch to book skiing equipment or some help to get started from one of our experienced ski- and snowboard instructors. We look forward to meeting you!


News for the 2018/19 Winter Season
We have cleared more of the forest to make the off-piste skiing even better!
Please visit and Like us on
Facebook
! Here you will find live updates from us and others enjoying the snow, and you can share your own experiences in the form of pictures, videos or good old-fashioned text.
If you have any queries, praise or suggestions on how we can improve, please
get in touch with us
.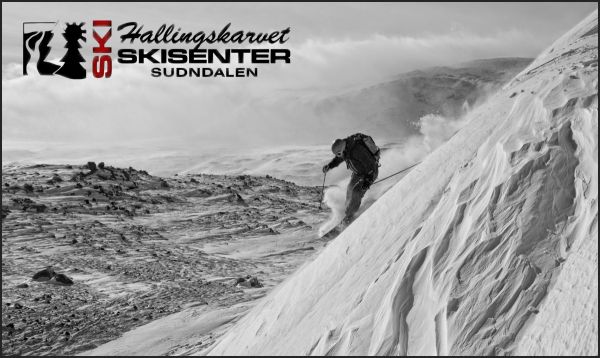 Photographers: Knut Bry, Per Breiehagen og Marius Them-Enger
More news